Port Elgin Daycare Center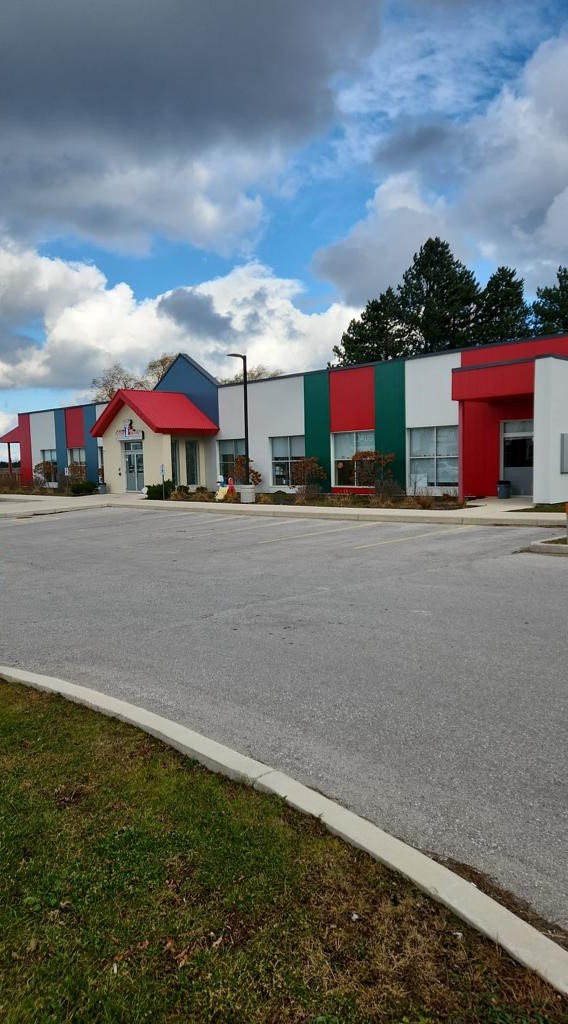 Our Port Elgin Childcare Center offers high-quality, licensed childcare for children ages 6 months to 6 years. Located in the heart of Port Elgin, we provide a nurturing and safe environment for your child to thrive.
We are passionate about early childhood education and offer engaging programs that include activities, language exposure, physical education, and creative arts. Our goal is to inspire a lifelong love for learning.
Our dedicated team is committed to the well-being and happiness of every child in our care. We go the extra mile to create a supportive and enriching environment for their growth.
Choose Little Bloomers Childcare Centre – Port Elgin for a trusted partner in your child's early years. We're here to provide quality childcare that sets the foundation for a bright future.
* Registration fees and deposit charges are additional. Please contact the campus for a complete schedule of charges. The fees include a 25% adjustment as part of the Canada-Wide Early Learning Childcare Deal.
Address
1246 Goderich St, Port Elgin, ON, N0H 2C3
Work hours
7:30 am - 5:30 pm
Monday - Friday